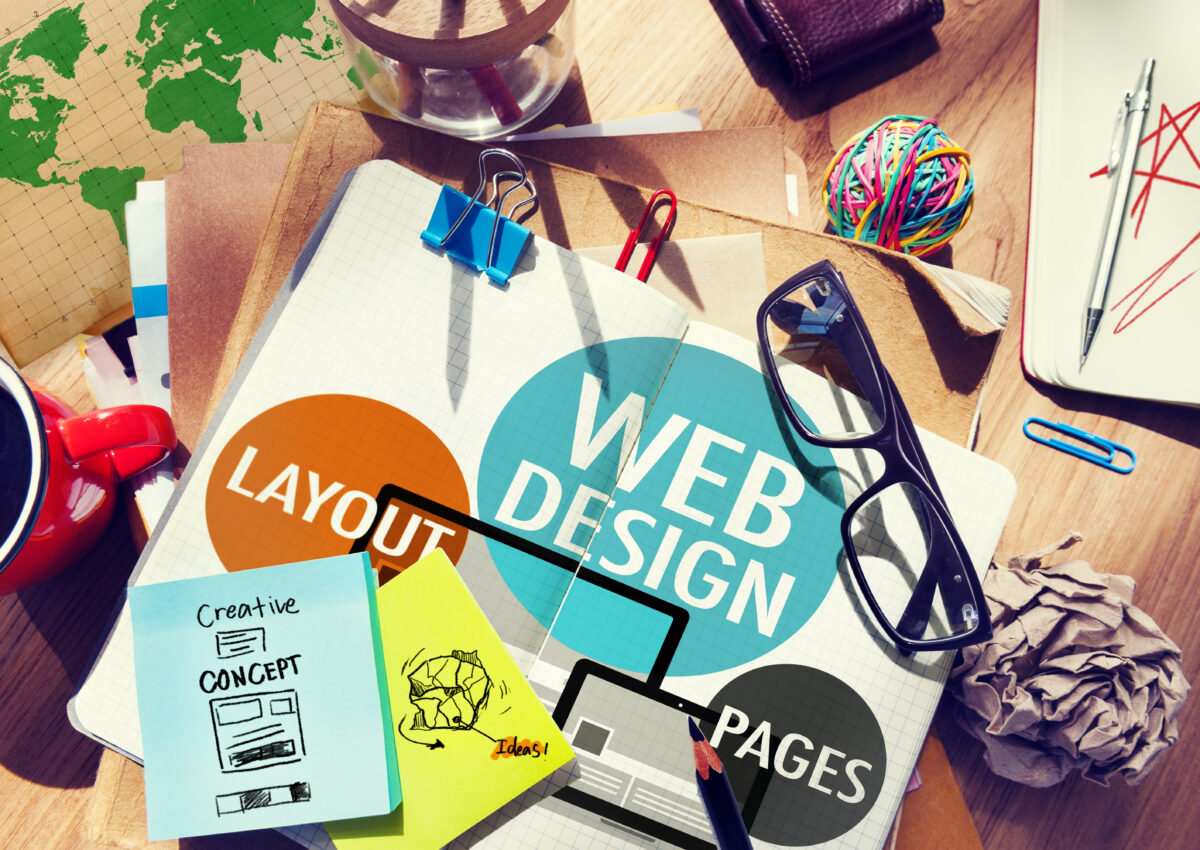 Top Tips for creating a dedicated military reunion page for your CVB website.
Every year, The Military Reunion Network surveys hotels, destinations, and reunion planners on a wide variety of topics related to reunion planning. One of the questions we ask relates to the presence of a page on hospitality industry websites dedicated to military reunions.
When we started asking this question less than 35% of suppliers confirmed they did indeed have one. Close to 60% said no. When we asked reunion planners if a dedicated page would be helpful when planning, an overwhelming 88% said yes.
A web page focusing specifically on military reunions is one of the best things you can do to communicate with this market. Be sure to consider your audience before the web page goes live. Be careful of font size and color contract. Focus on the things that are important to them.
All Convention Visitor Bureau websites include things to do and places to stay. They showcase how to get there, upcoming events and offer travel guides. Why have a specific page for military reunions? Planners can find the information they need just by searching the general website. Why go through the trouble? A dedicated page filters options based specific needs and interests. It focuses your messaging and gives space to start a conversation regarding how you can best be of support to military reunion planners. It does the talking when you can't be there to speak to reunion planners in person.
Here are a few tips from reunion planners on what they are looking for.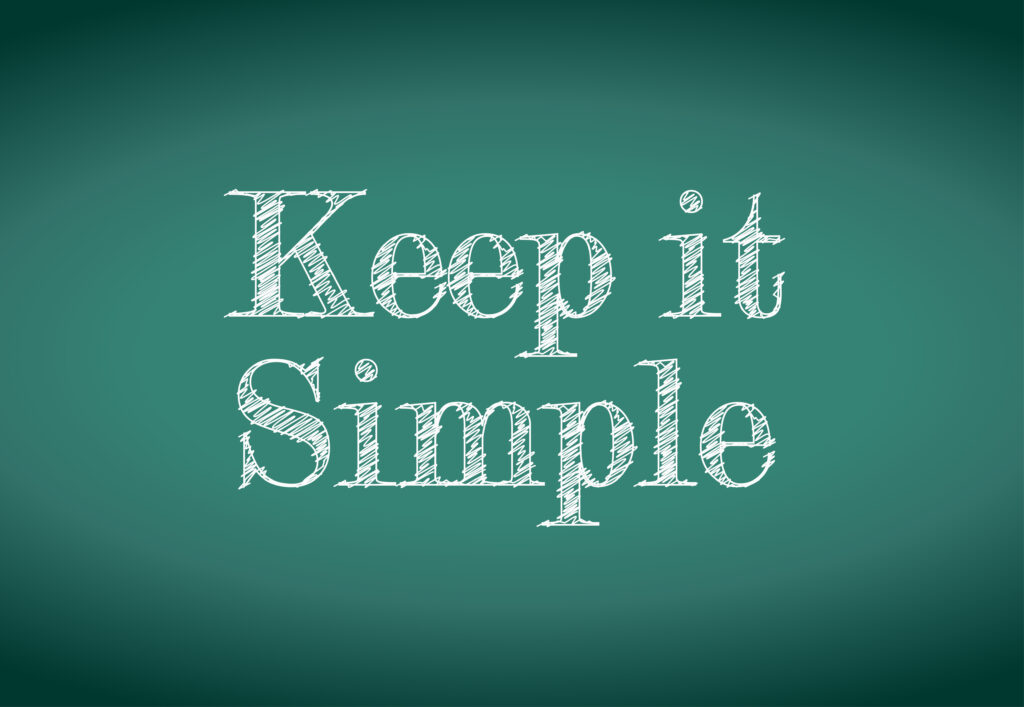 Keep it simple: Keeping the page clean and simply goes a long way in supporting reunion planners. Start with a strong opening message that focuses on your understanding of what military reunions need and why they are different than other types of group business. Don't blend family and military reunions on the same page. They have different objectives, attendees, and requirements. Share your love of the Veteran Community! A simple, "we love military reunions and we understand what you need." goes a long way.
Support Services: Spell out what you can do for the military reunion planner and attendees. Hotel search, and site inspection support, local contact connections, lapel pins, and reunion badges are just some of the ways to support reunion planners. Remember, most planners are paying for site trips out of their own pocket. If you can assist with flights and local accommodations, say so! This would also be a great place to add any incentives, rebates, or grants available to reunion planners.
Watch the links: If 5 of 17 hotels are military reunion minded and want this business, list just the 5 partners. Don't include a link to all hotels. Focus on the hotels that want this type of business. Narrowing the hotel options makes the research less daunting.
The same can be said for attractions. Military reunions travel in larger groups. List the attractions that know how to work with groups and can deal with at least 50 people at a time. Vietnam Era reunions tend to prefer museums, lunch/dinner cruises, theater events, shopping, and of course military themed attractions. Desert Storm era reunions tend to look for higher impact/physical activities.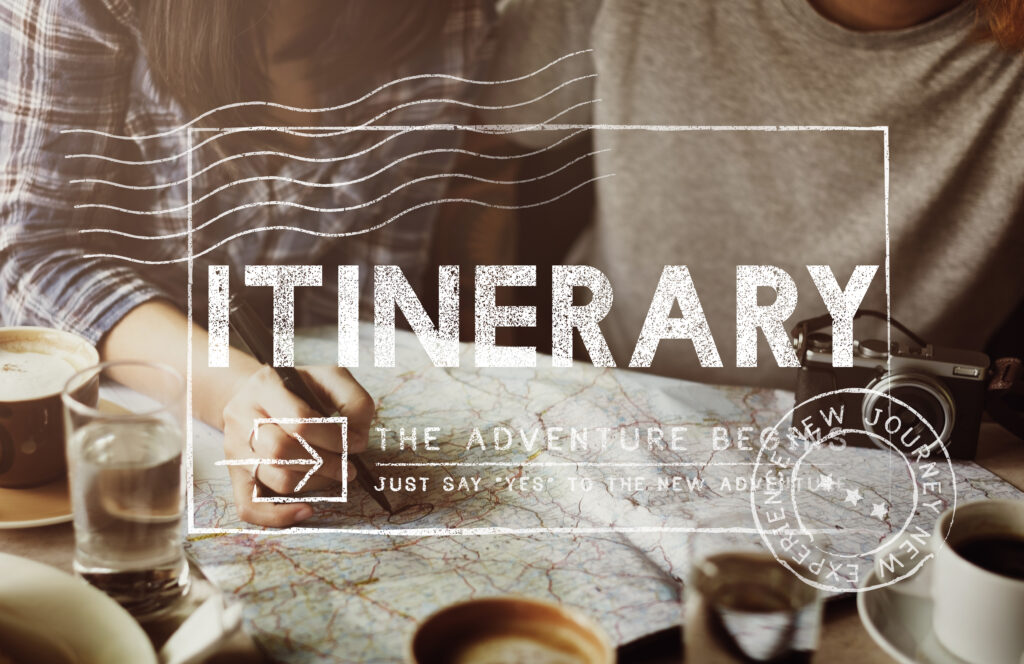 Include Itineraries: Sample itineraries are a great way to help reunion planners get a sense of the potential flow of their reunion. You are the expert on your area not only regarding attractions and hotels, but also traffic and weather. Sample itineraries cluster various attractions located in close proximity to each other, resulting in less time spent sitting on a motor coach. Attendees end up seeing more of the things that make your destination special.
Best Season: State the time of year between April and October that you would love to welcome reunions. Most take place in September, but planners are always looking for a great deal. Mention the months you need business and are willing to offer better discounts.
Easy RFP Submission/Form Option: Have a place on the dedicated page where reunion planners can submit their RFP or send information regarding an upcoming reunion. Test the links to be sure submissions get to the right person for timely follow-up. (Don't forget to update links if there are staffing changes.) Make the form simple, with up to 4 questions in addition to the reunion name and contact information. 1)Dates of interest 2) Number of attendees 3) Number of guest rooms 4) Have you been here before and when? When you receive an inquiry, respond quickly and personally.
Contact Information: You would be surprised at how many military reunion dedicated web pages miss this important detail. List the specific contact reunion planners should reach out to.
COVID-19: Have a link to local government COVID19 pages to enable reunion planners to review the current polices and protocols of your area.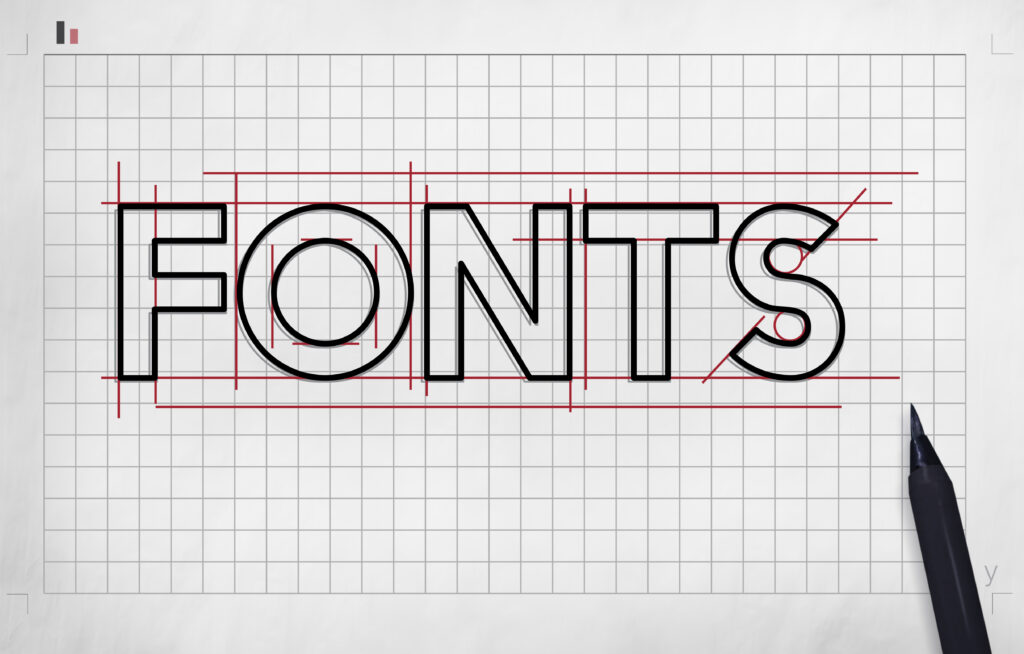 Font Color and Size: Be aware many military reunion planners are seniors that have a hard time reading small or busy print.
Photographs: Photographs are a great way to showcase your area. Make sure they are current and sized to support text on the page. Photographs take up space on the page and in many cases slow down the loading time. Keeping them on the smaller side gives you more room for copy.
Testimonials: Include a few testimonials from Veterans that have held reunions with you. Keep them to a few sentences and include the month/ year the reunion was held. Update testimonials a few times a year to stay current. This also helps your ranking in searches with Google and other platforms.

Add our Logo: The Military Reunion Network logo is a great way to show your professional expertise with this market. If your Convention Visitor Bureau is a member of The Military Reunion Network, you are welcome to include the logo on your dedicated webpage. A link to the MRN website would not hurt either!