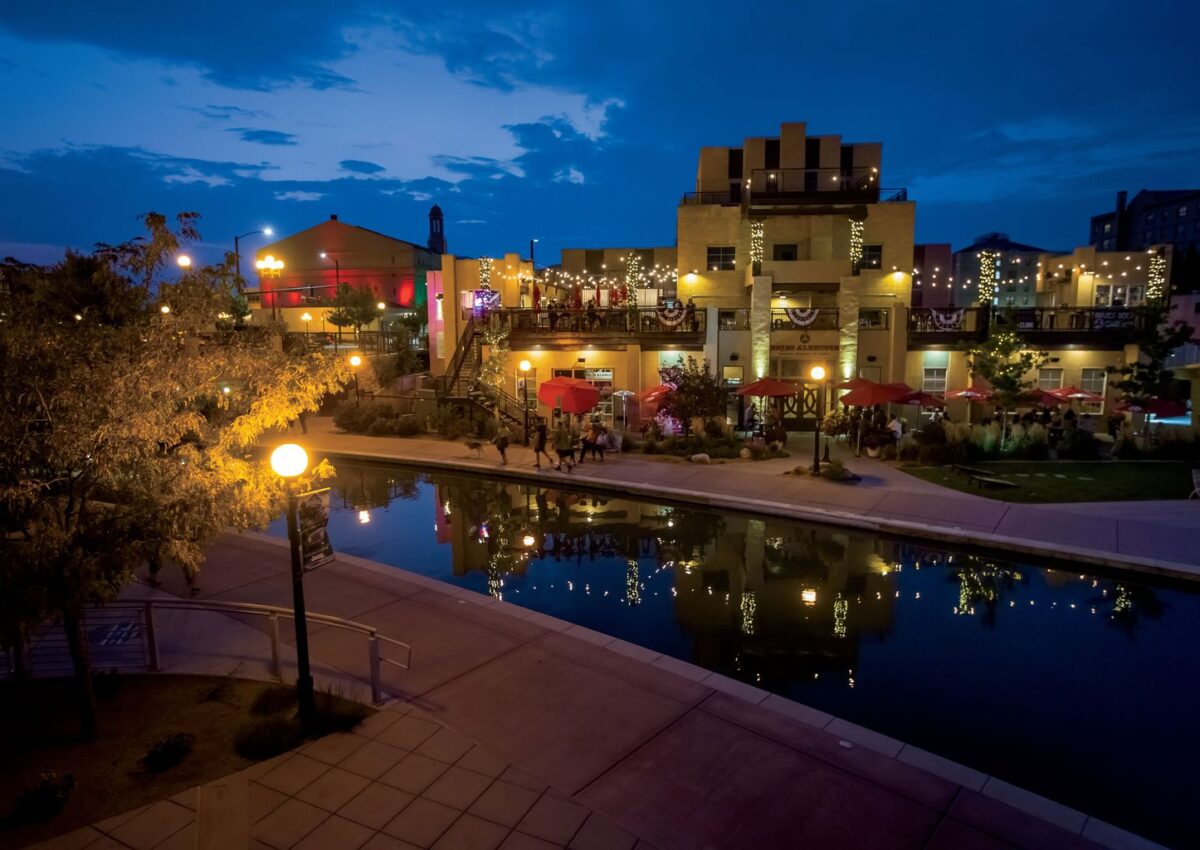 With nearly 180 years of history and evolution, Pueblo Colorado calls to the most worldly of travelers and to the youngest adventure seekers. How does the spirit of Pueblo call to you?
Pueblo is often referred to as being in a Banana Belt. The winds along the Arkansas River Basin keep us warm and dry, especially in the winter, creating a mild weather pattern for great outdoor adventure.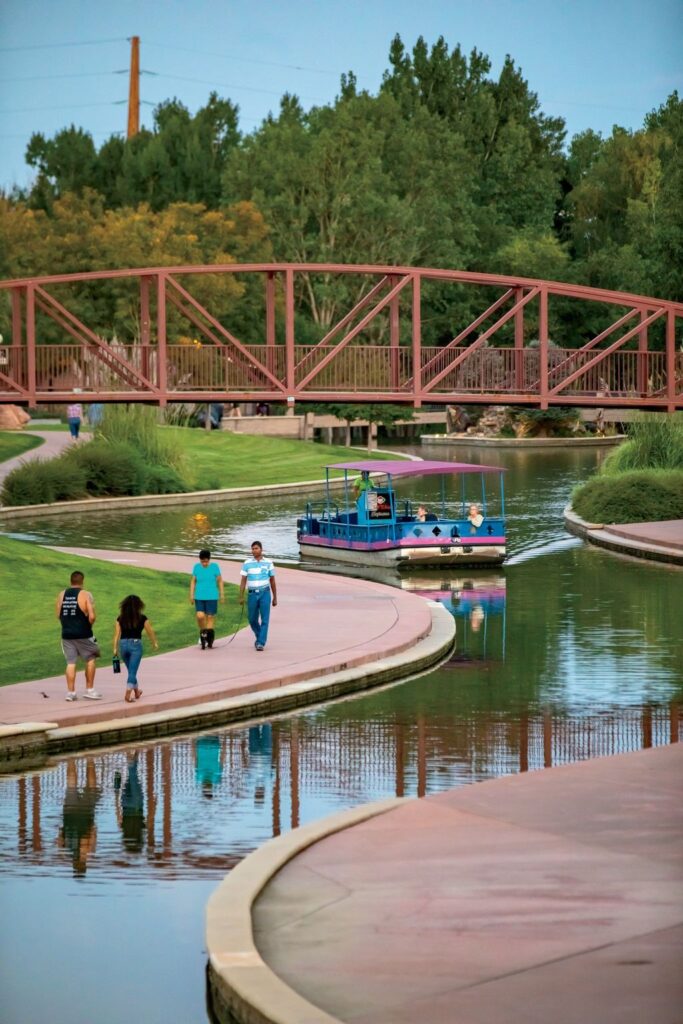 Pueblo has developed a network of walking paths to allow people to take advantage this climate. Stroll along the Historic Arkansas Riverwalk where you can see how the river has been rerouted to create a hub of community gathering. A relaxing boat ride on our waterway gives you the opportunity to learn the history of this engineered canal. The Riverwalk is in close proximity to Union Avenue shopping, allowing guests to experience unique boutique shops, arts, antiques, and Neon Alley…a large collection of neon signs best viewed at dusk.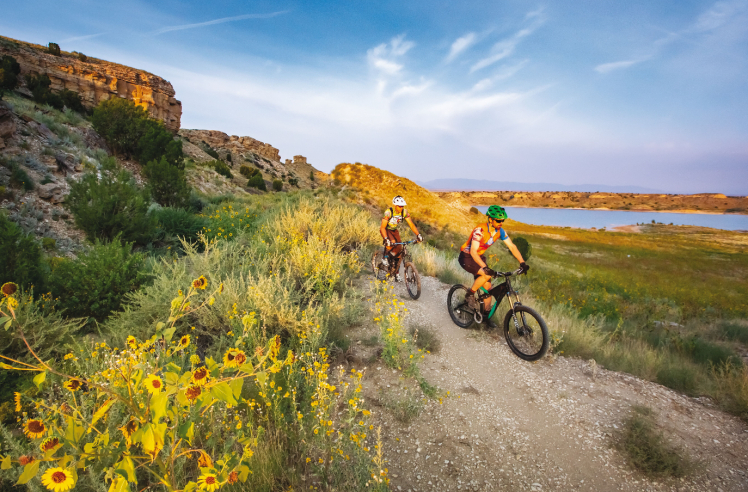 Other great outdoor options include golfing, Lake Pueblo, and the Arkansas River Trail. Bird watching, fly-fishing, kayaking, biking, and hiking are some of the many activity choices you will find.
In 1881, the Colorado Fuel and Iron Company began their steel operation and set the course to build the West. Immigrants came from all over the world to seek opportunity in America. Pueblo became The Melting Pot of the West where these workers brought their cultures and traditions and intertwined them into the fabric of Pueblo. History buffs can take a private guided tour to learn about how we became Steel City at the Steelworks Center of the West.
 The  Pueblo Heritage Museum and El Pueblo Museum further display the strength and resilience of our ancestors, capturing Pueblo's beginnings as a settlement on the banks of the Arkansas River that became a thoroughfare for fur traders & cattle barons alike.
Pueblo is known as the Home of Heroes having four hometown residents as Medal of Honor recipients. Pueblo is honored to hold this distinction and pays homage to all of our service members each year with a Veteran's Day Parade and Veterans Day Ceremony. 
The Center for American Values allows guest to learn about the values and sacrifices of those who secured the freedom we enjoy today. This free museum, on our Riverwalk, displays information and pictures of more than 140 Medal of Honor recipients.
The Pueblo Weisbrod Aircraft Museum has over 100 years of military and aviation artifacts as a Showcase of Heroes in 85,000 square feet of space dedicated to preserving our military history. A private tour guide, often a retired veteran, can expand on the history of these artifacts. There is also space available within the museum for a private gathering with catering available.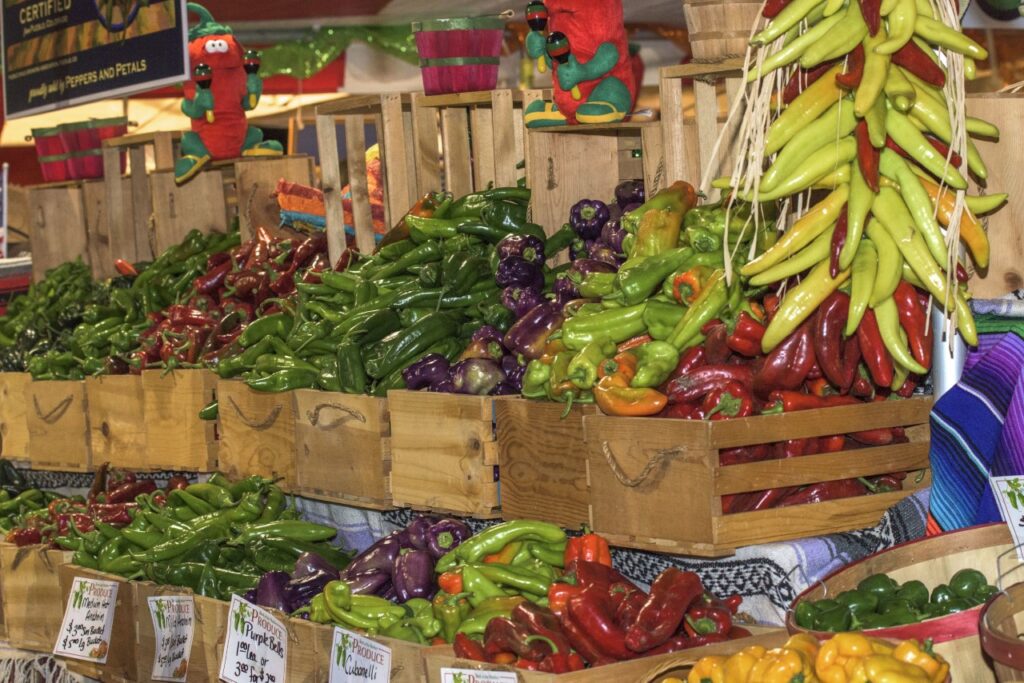 Pueblo is also known as The Spicier Side of Colorado thanks to our signature Pueblo Green Chile grown on farms out on the mesa. Many farms are owned by 5th generation Italian families. The farm stands offer a festive atmosphere with a variety of unique gifts, specialty-baked goods from their homeland, and some have home cooked meals on site.
With our ethnic diversity and our homegrown produce, our dining options allow you to Experience the Flavor of Pueblo. From our Hispanic roots to our European immigrants, and everyone in between, we offer excellent cuisines. Many unique restaurants are located in our downtown and Riverwalk with Pueblo Green Chile on their menu.
Pueblo may just be the location you are looking for to gather and appreciate the simple things in life. Our eclectic and quaint hometown, with its history, offers a unique experience and welcoming atmosphere. As we all look forward to once again engaging in each other's company, consider what Pueblo has to offer. Come experience the Spirit of Pueblo for yourself!