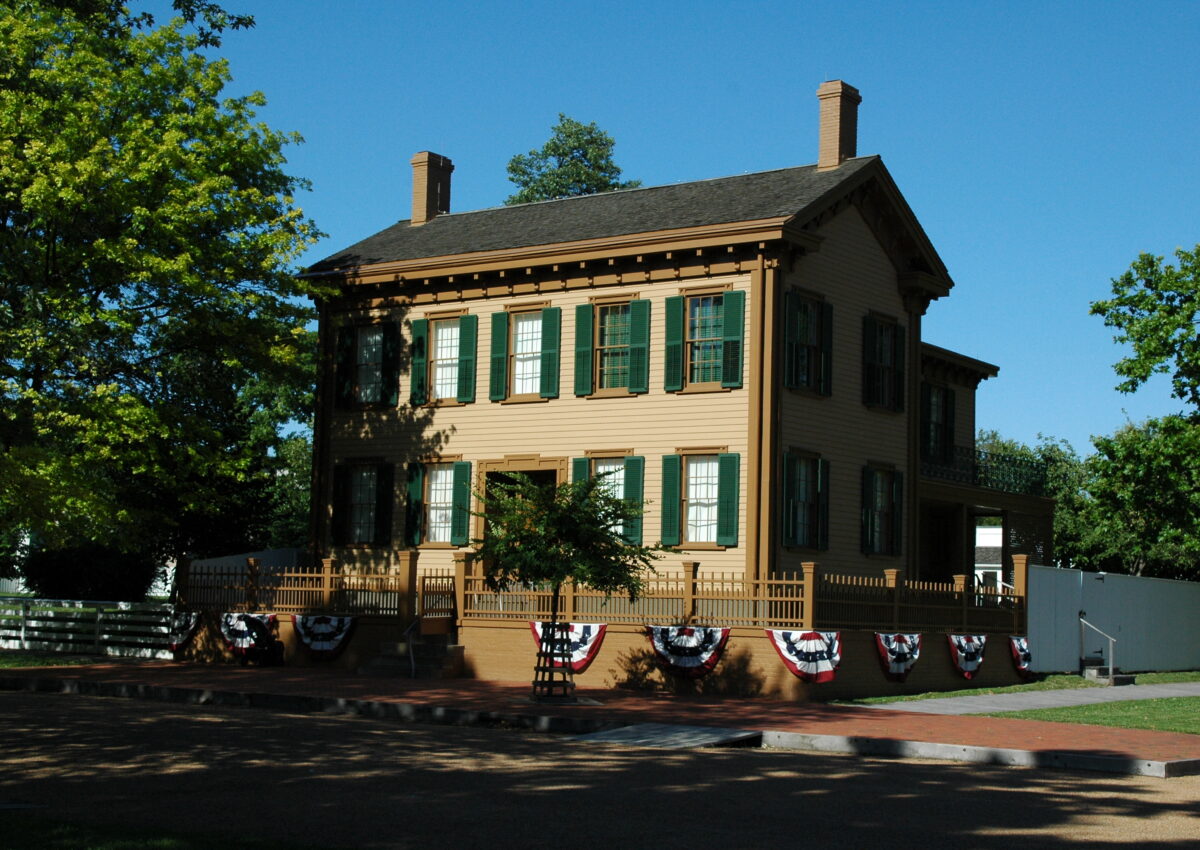 We asked Melissa Bowers, Sales Manager with Visit Springfield, Illinois about the five "must see" attractions while in town. "Just FIVE!? How am I supposed to pick just five? There are so many awesome things to see!" was her response.
(Melissa, we promise to write a follow up so you can include the other 37 cool picks!)
Just so you know, Melissa has been working with Military Reunions for quite a while. The Visit Springfield, Illinois CVB does a lot to support military reunions. Complimentary services are their way of saying thanks for being here! Their most popular services include, pre-meeting promotion, visitor information and welcome bags, name badges with covers, transportation assistance, a tourism ambassador & information table at your host hotel, and professional speaker connections from Capitol City Speakers Bureau. The mission of the Springfield CVB is to assist you in any way they can to make your experience and that of your attendees, first-class, memorable and stress-free! (While they have been open for business, please reach out to Melissa for the latest updates related to COVID19.)
Here are Melissa's five picks that should be on your list.
Abraham Lincoln Presidential Museum
Experience history like never before. Step inside key moments in Lincoln's life, from triumph to tragedy. Explore immersive displays and shows that drive home the human costs of slavery and war. Connect with Lincoln and his family through artifacts that can't be found anywhere else in the world. You'll feel like you're walking in Lincoln's shoes.
Lincoln's New Salem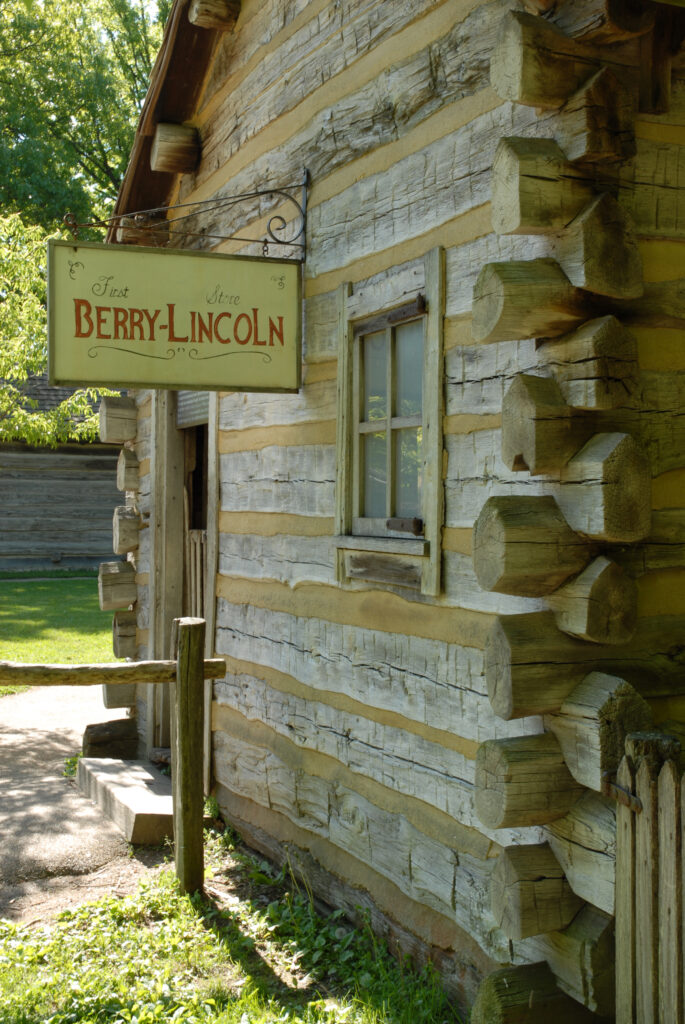 Twelve log houses, the Rutledge Tavern, ten workshops, stores, mills and a school where church services were held have been reproduced and furnished as they might have been in the 1830s. The furnishings, including many articles actually used by the New Salem people of Lincoln's time and others dating back to the same time period, were assembled and donated to the state by the Old Salem Lincoln League. The collection includes such early-nineteenth-century articles as wheat cradles, candle molds, cord beds, flax hackles, wood cards, dough and cornmeal chests and early American pewter.
Lincoln Home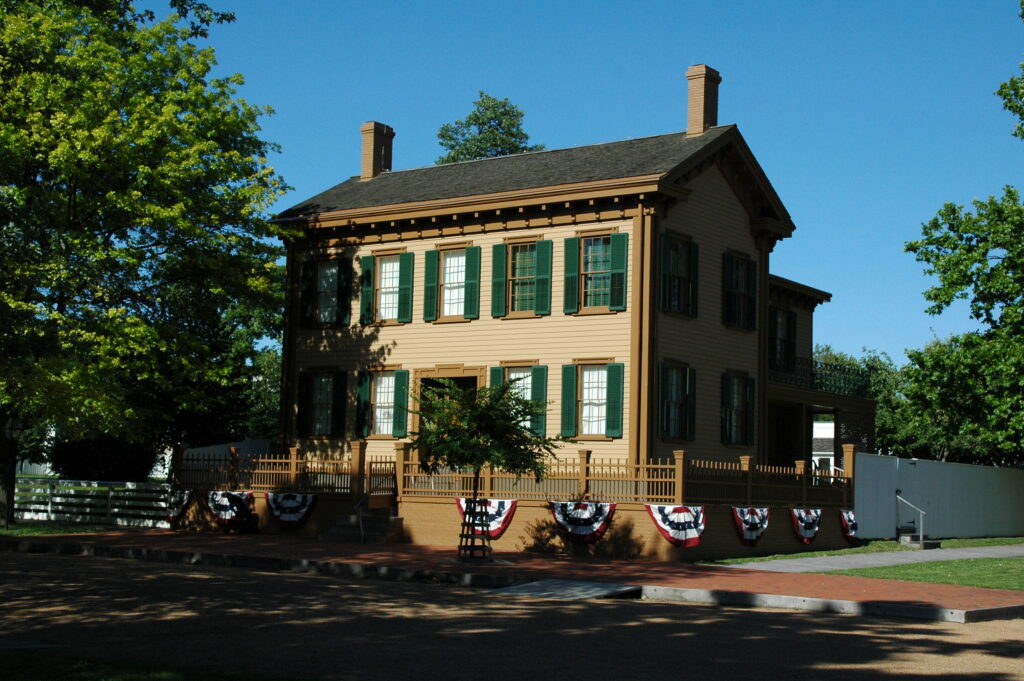 The site offers guided tours of the Lincoln Home, giving visitors a look into the Lincoln family during the seventeen years they lived in the house on the corner of Eighth and Jackson Streets. Visitors will get a glimpse into Lincoln's life as a family man, as well as explore his rise as a successful lawyer and politician through the context of the Lincoln Home.
Old State Capitol
In the heart of our country stands the Old State Capitol, a reconstruction of Illinois' statehouse from 1840 to 1876. During the twentieth century's civil rights movement, its restorers faithfully recreated the building in which John Jones and Frances Gage worked to expand the meaning of freedom and Abraham Lincoln delivered his famous "House Divided" speech.
Lincoln Tomb
In the heart of the country, on the edge of the city he called home, is the final resting place of President Abraham Lincoln, his wife, and three of their children. Built with donations from across America, the Lincoln Tomb honors the memory of our nation's greatest president and those who struggled with him toward a new birth of freedom.