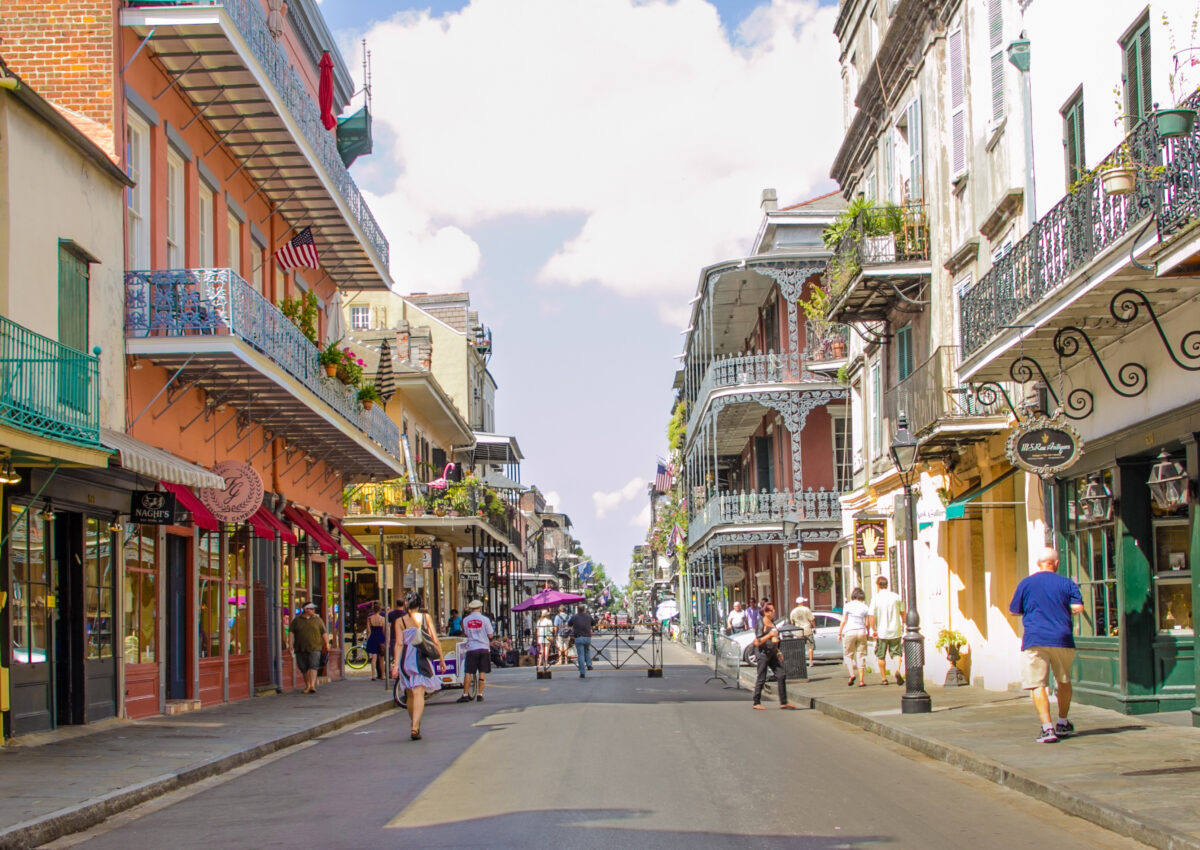 We were talking to Rachel Funel with New Orleans and Company (The CVB) about why New Orleans is such a great place to hold a reunion. We asked her to share a few reasons for the MRN Blog.
Reunions aren't just about remembering good times – they're about letting the good times roll in New Orleans. New Orleans' 300 years of history is shaped by the involvement of and contribution to many military campaigns and is the perfect setting for military reunions.
Here are just a few reasons to have a military reunion in New Orleans:
THE NATIONAL WWII MUSEUM:
The museum website says it best. "The National WWII Museum tells the story of the American experience in the war that changed the world—why it was fought, how it was won, and what it means today—so that all generations will understand the price of freedom and be inspired by what they learn." Having visited the museum, I would encourage reunion planners to block at least a half day there. With exhibits spread throughout several buildings, reunion attendees will appreciate the time. Don't be surprised if they want to go back.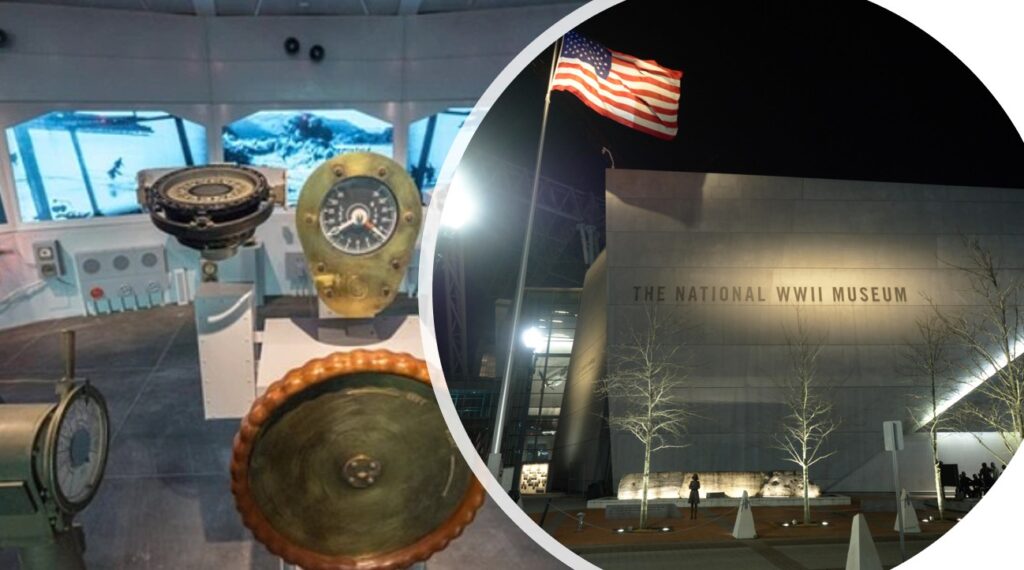 EASILY ACCESSIBLE:
New Orleans is one of the most walkable cities in America. If your reunion is staying in the French Quarter,
Central Business District or Arts/Warehouse District, your group will be able to walk to numerous restaurants, attractions and other can't-miss locations. New Orleans offers charming, unique ways to get around including our historic streetcar (one of America's only mobile national monuments), traveling back in time on a horse and carriage ride, or taking in the views of the Mississippi River on a riverboat cruise.
DELICIOUS CUISINE: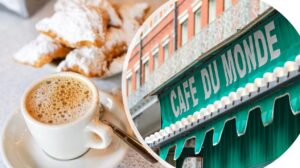 A main reason locals and visitors choose New Orleans is because of the food! The city is famous for its savory dishes and vibrant celebrations. Celebrating in New Orleans gives you the opportunity to bring some unique flavor to your reunion. From classic jambalaya and po'boys to sweet beignets and pralines- New Orleans' traditional fare is sure to delight those who take a taste. Our restaurants and their flavors go beyond the traditional to embrace modern takes on the classics and any type of cuisines you can think of.
ONE-OF-A-KIND CULTURE:
Many cultures make New Orleans: Cajun and Creole. French and Spanish. Caribbean and African. Whether it's the accent, food, music or architecture, New Orleans is one of the most unique cities in the world thanks to the contributions of the many different people who built it. While reconnecting with your fellow comrades, come discover New Orleans' history and make new memories you'll talk about for years to come.
When visiting New Orleans, your military reunion is sure to be shown genuine Southern hospitality. Whether it's at a restaurant or your hotel, New Orleans locals are sure to treat you like family.
AN AMAZING TEAM: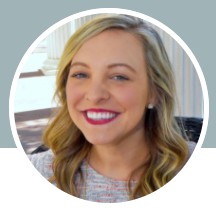 (MRN added this one) Rachel Funel is your contact with New Orleans & Company. Her enthusiasm for military reunions and our Veteran community is shines through from the initial conversation to the last farewell. She can't wait to introduce you to her fabulous city. Ready to start the process? Here is her contact information Curious about New Orleans? Join us in June 24 – 27, 2022 for the MRN Educational Summit Rachel is looking forward to meeting you.